WAREHOUSING & DISTRIBUTION
AIRCRAFT SPARES & COMPONENTS
A commitment to Partnership
We believe in the power of collaboration and operate with a relationship-first philosophy. We believe strong partnerships are the key to success.
Since 2007, we have cultivated relationships with partners, manufacturers, vendors, and suppliers around the world that allow us to offer the best products while providing outstanding services. We are always seeking new ways to expand our expertise and continue to improve our offerings.
Our strategic partners are:
Authorized Repair Station in India for Ametek Ameron (OEM Mass Systems)
Authorized Distributor, Stockist and Representative in India for Ametek Ameron, USA and Singapore.
Authorized Indian Representative for Wencor LLC, USA

The Complete Experience
Kris Aero is committed to providing reliable, long lasting solutions with the highest quality FAA / EASA / OEM approved parts. With support through our partners we can supply more than 150,000 parts available to order we make it easy to get the parts you need by providing door step deliveries.
In addition to spares, component overhauling of pneumatic, hydraulics, avionics, galley and emergency equipments covering a tip to tail capability only to exclude Engine and Landing gears can be sourced through us.
We believe in challenging the notion of "average" and providing an exclusive, exceptional service.
Areas where we excel:
OEM and FAA PMA Approved Spares
FAA Approved Surplus components
Fire and Oxygen Components
Cartridges or Squibs.
Eros quick donning Masks overhauls
Cockpit Door Strikes
Cargo Repairs
Galley Components
Actuators and Servo controls
and more…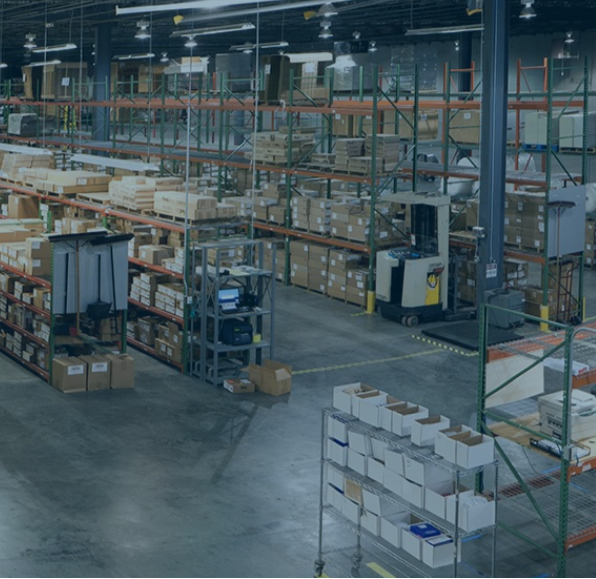 Our Team
Our seasoned team energized by challenge and motivated to excel. Driven by a creative and solution-oriented mindset, we approach every relationship with the same diligence and drive to exceed our customers' expectations.
Please contact us to verify if your part number falls under our capability.
Aircraft Fire ex
O2 Mask Harness
Squibs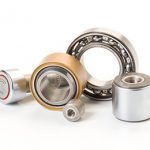 Bearings
Electricals
Filters
Hardware
Seals
Cabin Interiors